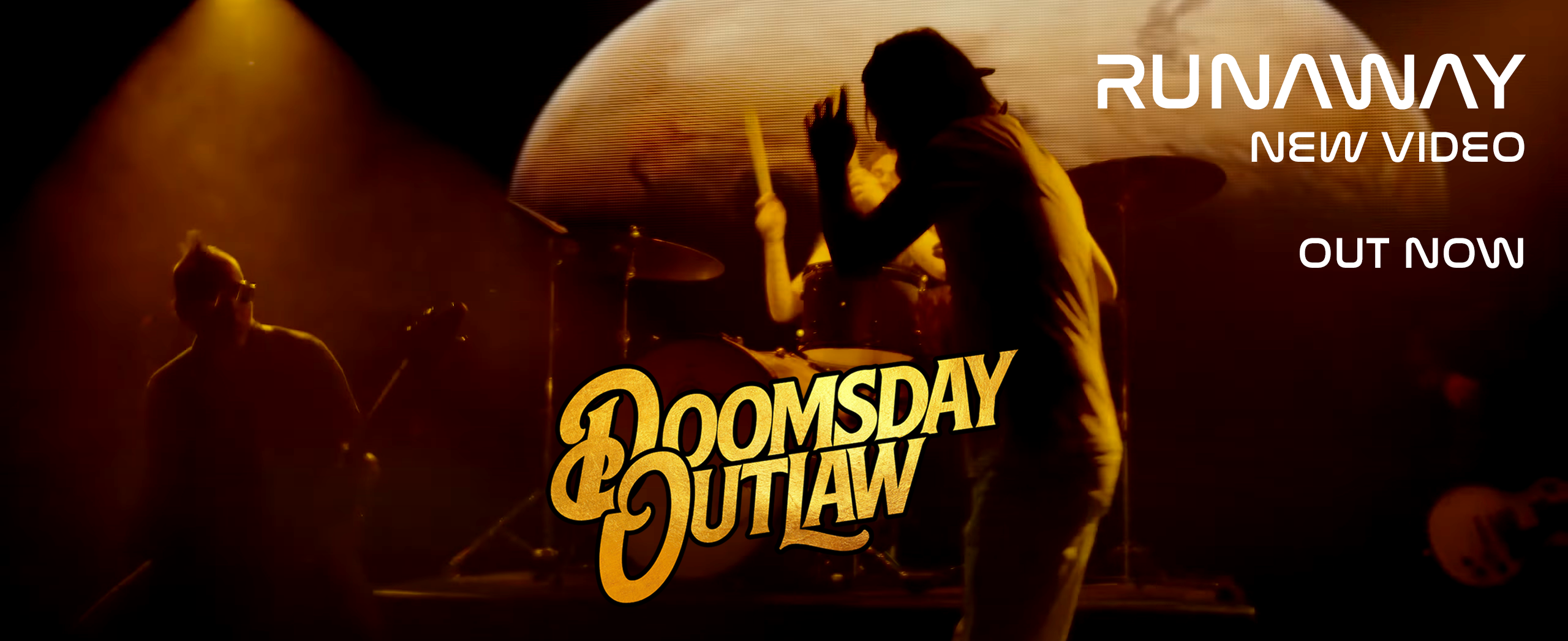 The countdown's over and the new visuals for Runaway are out!
It's always a thrill seeing any creative idea come to fruition and this has been no exception as we looked to head to the Red Planet and rock it to the core!
Check it out alongside a new article over at V13! Let us know what you think and be sure to tell your friends! Runaway will be officially released to stream and buy in all the usual places tomorrow, so please listen, share, add to playlists and request it wherever you can!
And ... stay tuned for more news tomorrow!